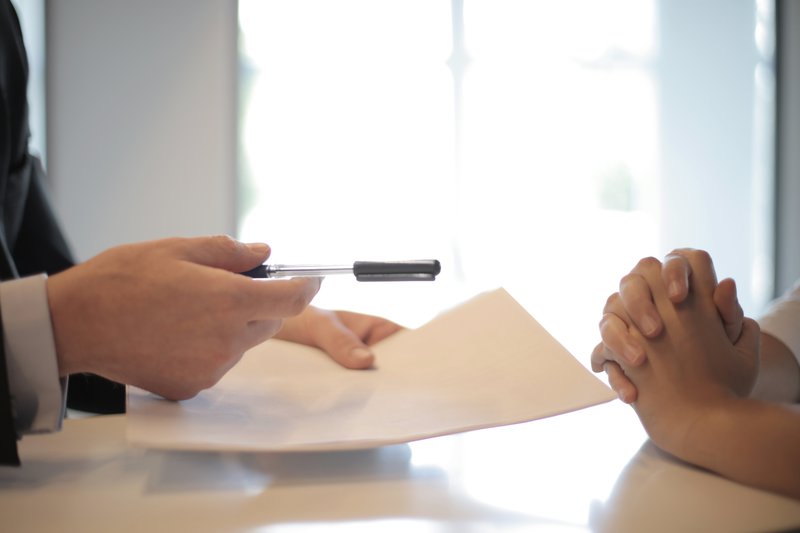 Sometimes in life, you need money quickly to cover those surprise bills and expenses that crop up when you're least expecting them. In a perfect world, we'd all be prepared for the many curveballs life can throw at us, but in reality, many of us sometimes need a little help. That's when an express loan from My Canada Payday can be a lifesaver.
Our express loans can get you over the rough patches until you once again can get yourself on firm financial footing. Whether your refrigerator conks out and you need to buy a replacement or you need to have some costly car repairs completed, we're there to back you up with an emergency loan when you need us.
How Fast Are We?
Many lenders claim to be fast, but few can compete with our speed of processing your application and sending you your money once approved. As a fully licensed online payday lender, we know when you're applying for a loan, you need that cash fast. We don't want to waste your time with credit checks and reams of paperwork which is why we've simplified our application form to a single page.
After you send your application, wait for your approval. Once you've agreed to the terms and conditions of the contract, you can have your money delivered to your account via Interac e-Transfer.
Would You Rather Talk to a Customer Service Agent?
Some people love the convenience of filling out an online form and having as little human interaction as possible. Others would rather talk to someone and have help wading through the process. If you're the type who likes interacting with people, you can call our customer service agents who are there to assist you. They take your information and give you the same speedy service you'd get online.
How We Help
We're dedicated to helping you solve your problems. As you try to deal with your financial stress, you don't need anything else to be worried about. You already have enough on your plate, so the last thing you need to be concerned about is if you're doing business with a reputable company.
My Canada Payday is a fully licensed online payday lender. We're trustworthy and ethical. We believe in total transparency so we can set your mind at ease. You can find all our licensing information at the bottom of this page.
We also help by recognizing that you live a busy and full life. Sitting around and waiting for answers isn't a great use of your time. That's why we're speedy at what we do.
And for your convenience, we also have a mobile application you can use to save yourself some time and effort. My Canada Payday is constantly looking for new ways to better serve you and make this process as painless as possible.
What You Need
All you need to fill out your application is an internet connection or a phone with a browser on it. Other than that, you just need to have your basic information handy. We make everything as simple as possible for you. You won't need access to a fax machine or anything else that will slow you down.
What to Do
All you have to do to get the ball rolling is fill out your information on the application form. We do the rest of the work. After you fill out the online form, you can put your legs up and relax while we evaluate the application. It will just take a few minutes and you'll have your answer.