Mobile Loans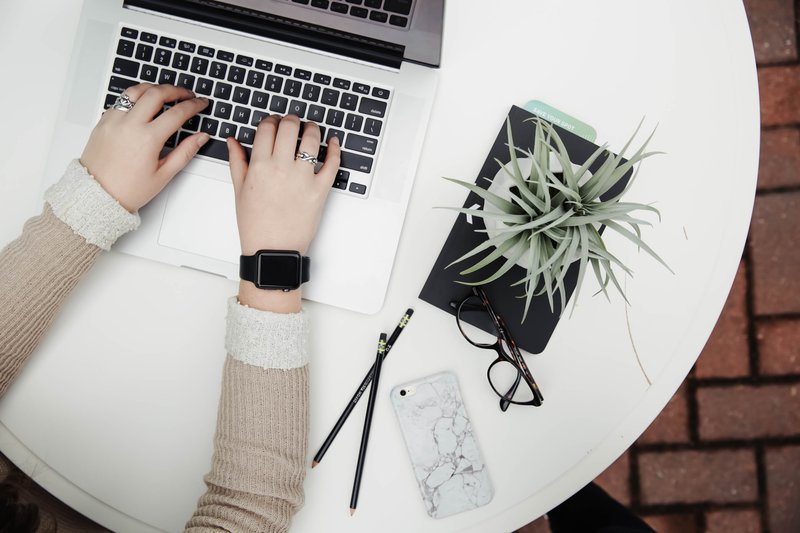 Despite your best efforts to stay in control of your cash flow, sometimes money gets tight. This is a normal situation that many Canadians are faced with every year. If you're scraping for cash, there are many quick and effective ways to secure emergency funds. Even from your phone!

While loans should always be properly considered and taken seriously, mobile apps have created an easy and efficient resource for personal loans. Some even offer information on credit counselling.

What is a mobile loan?
Mobile loans are personal money loans that you can apply for through the internet, an app or a website.

They are usually loan agencies that have streamlined their application process to be web-accessible, meaning all you need is an internet connection to apply. Plus they have their own mobile app that you can use. Like we do.

Advantages of a mobile loan
Unlike traditional bank loans or even in-person loan agencies, mobile loans have many advantages:
You can apply any time of the day or night right from your cell phone or web browser. Most of the documents and details of loan conditions will be easily accessible when you need them most.
With everything being online, you can receive your emergency funds faster. You may be shocked at how quickly mobile loan companies are able to fulfill your loan application and put the money in your account
An instant loan decision takes away the stress of being unsure about your finances. Being in a tight financial situation can be scary, so a mobile loan can create instant relief
Without having to go to a lender's office in person, you may feel more in control of your situation. Being able to review documents and financial contracts in your own time can make sure you feel empowered

How to apply
Once you decide to seek out a mobile loan, here is how to secure your cash quickly and safely:
Research the best apps and online loan services available to you in your province of Canada. Each region may have slightly different interest rates, so make sure to keep your search narrow and specific
Once you decide which mobile loan service to use, take the time to properly fill out the application and submit it
Once your application has been submitted and approved, the lender will present you with a loan contract. This contract is no obligation, so make sure to read it carefully (including the fine details)
If you approve of the terms of the contract and repayment schedule, you can electronically sign it and return it. This whole process is done online
Once the lender has received your signed contract they will transfer the funds to your account. They may show up instantly or take a day or two, depending on your bank's specific processes
You will then have to repay your loan in accordance with the signed contract. This can either be all at once or through instalments. Before signing it is worth checking if the loan is able to be paid off all at once - this can be a great way to pay off the debt if you are suddenly able to

What to look for in a mobile loan
When searching for a mobile loan that meets your needs, it is crucial to do your due diligence. Like with any financial matter, there can be scammers out to steal your financial information or money. To avoid this, here are some important factors to look for:
Mobile loan agencies must be licensed to practice in Canada, and their licensing information should be freely available (or presented upon request).
There should be a guarantee between the lender and borrower that any sensitive financial information is kept securely to prevent your identity from being sold or stolen
The lender should have a policy that guarantees fast delivery of the funds.
A reliable lender should have a strong history of positive reviews online. If there are bad reviews or no reviews it can be a sign of a scam or a dodgy loan agency. A payday loan is not the place to take a chance on a new business
All communication from the lender should be clear and in writing. There should be no confusion about terms of repayment or loan conditions. Remember that even if you are only borrowing a small amount, you will still be entering a legal contract and all documentation should reflect this
As well as this, the mobile loan agency should also be easy to contact with effective customer service. It is important to trust that any questions or concerns you may have regarding your loan will be quickly and thoroughly addressed.