Instant Payday Loans in Canada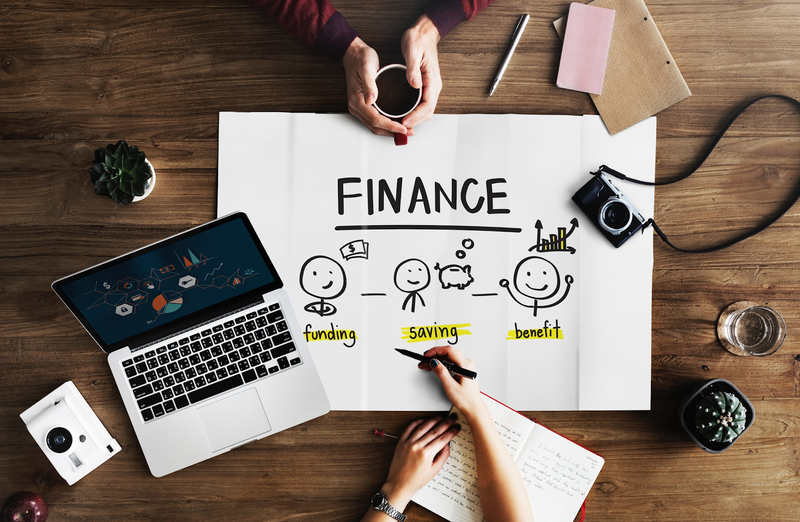 If you're looking for an instant loan, you've come to the right place. We specialize in delivery fast funds direct to your bank account using Interac e-Transfer. All you need to do is fill out the application form, submit your banking details, and we'll send you your funds.
Who qualifies for a loan with us
If you've got steady income, from employment or a pension (which includes CPP and private pensions), then you probably qualify. You'll also need to be 19 years of age or older, and have access to online banking.
Right now we can only lend to residents of the following provinces:
If you're from a different province and need a loan, drop us a line. We are working on expanding to cover the whole country, and we can let you know when we start operating in your province.
How much will you be able to borrow:
Generally speaking, you'll be able to borrow up to $500 to start with, as long as that isn't more than 30-50% of your scheduled income. Different provinces have different rules about the maximum loan amount. Once you repay your loan, the amount of credit that we can extend to you will increase, up to the maximum allowed per province.
How fast will the funds arrive
As we said, it's pretty much instantaneous as we use e-Transfer. If you don't receive the funds immediately after you accept the contract, check your spam folder as sometimes our emails get diverted. We're committed to delivering funds as fast as possible.