Borrow Money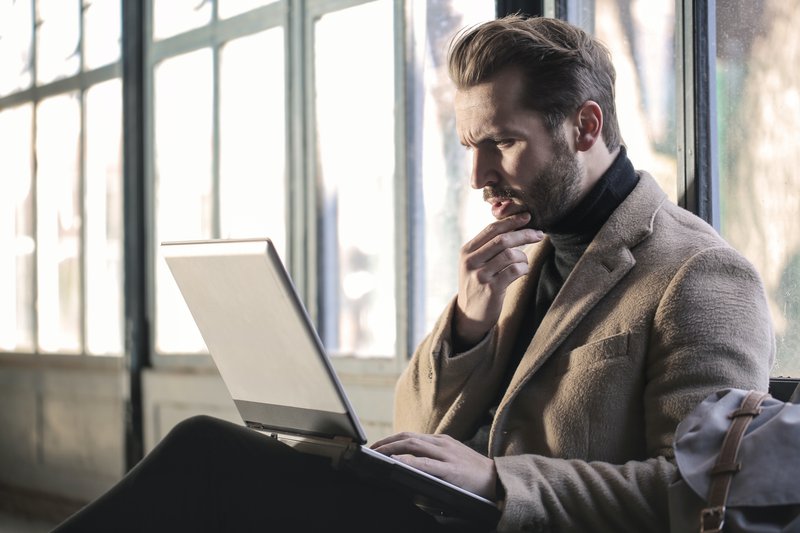 Across Canada, people are looking to borrow money. The traditional sources, such as banks, credit cards, friends and family, all come with substantial downsides. Time spent waiting, the endless documents required for the application process, and just the sheer inconvenience of it all.
More and more Canadians are choosing to borrow money online. You might be asking yourself whether it's that much better than the traditional ways of borrowing, or if it's safe. The answer is absolutely yes.
Our entire application process takes only a few minutes. Once the very short application process is done, we offer almost instant online loans. You only need to have access to online banking and be 19 years or older in order to qualify, as long as you live in a province where we do business.
As for safety, you should only borrow from legitimate lenders. One of the first things you should check is whether the lender has license from the government. My Canada Payday is licensed in Alberta, BC, Manitoba, Saskatchewan, Ontario and Nova Scotia. We are also firmly committed to acting as a responsible and ethical lender. That means no hidden fees, no surprises, no confusing contracts, just simple straightforward terms and easy to meet payment schedules. That's how real actual payday loan lenders work.
How it works
If you've met the basic requirements for a loan, follow the steps below:
Go to our application form and fill out your details. You'll need to give your name, address, email, and how much you want to borrow.
Submit your banking data through our trusted data provider.
Check your email. You'll get an email containing a link to the contract, where you can fill in a digital signature.
Once you've submitted your digital signature and agreed to the terms and conditions, we'll dispatch an Interac e-Transfer within minutes. Simply click the link and follow the instructions to deposit the funds directly into your bank account.
Wait, is that really it?
Yes! We've cut out all the red tape and made the entire process electronic. You won't have to FAX a copy of your bank statement to us or fill out any forms with a pen. That's because we are committed to making the borrowing process as smooth and as simple as possible.
What about bad credit?
We are able to look at factors that go beyond a simple credit score. Even customers who have no credit at all can be eligible for a loan with us, because we are able to analyze your banking history to account for factors that traditional lenders would ignore.
What can I use the funds for?
That's entirely up to you. We don't ask any questions about what the funds are for. You might have car repairs to deal with, a leak in your roof, a medical emergency, unexpected travel plans, or something else. Our job is to help you deal with your short term financial difficulties, and that's what we do. When you need money fast, it's only a couple clicks away.
Can I borrow again right away?
In most provinces, absolutely. In Manitoba if you want another loan you will have to wait 7 days. The next time you want to borrow, you can skip filling out the application form completely. Just log in to our customer support area and click the reloan button. You'll be prompted to enter your online banking information again, and a new contract for a new loan will be sent to your email right away. Just another way we make borrowing money online in Canada so very easy.