Medical Emergency Loans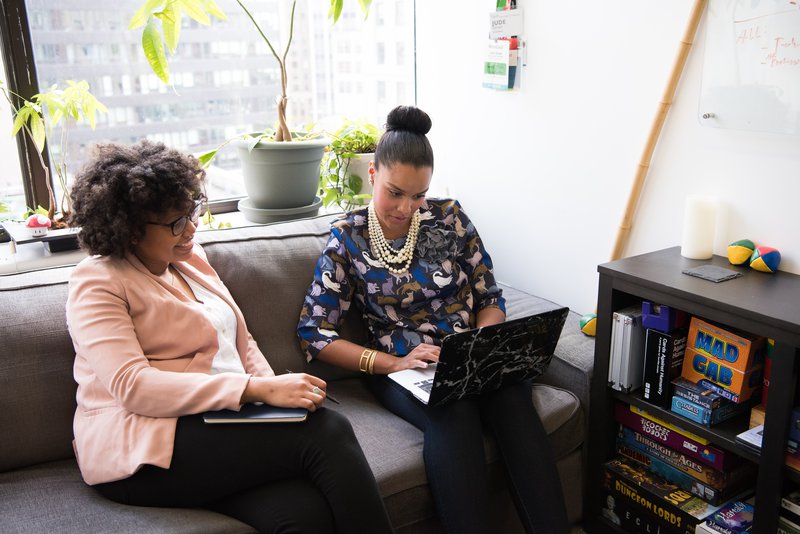 Residents of Canada are lucky to have an amazing publicly funded healthcare system, but it doesn't cover everything. Cosmetic procedures are rarely covered, and dental work is famously not yet covered although a handful of politicians have been working on changing this. In the meantime, what do you do when you need cash to get some work done? In an ideal world it would be better to wait for your next paycheque, but that's not always an option. In that case, look to My Canada Payday to get an e transfer payday loan.
We can provide you with online personal loans in Canada, to get all sorts of procedures done, including weight loss, hair restoration, dental work, and other procedures. We want to be your number one resource for dealing with any kind of emergency loan needs.
To get started, you'll need to fill in our online application form. Right now we will accept regular employment income as well as pension income, either private or CPP. As long as you can show that regular income on your bank statement, are 18 years of age or older, and are in one of the provinces we operate in, it shouldn't be an issue to get you a loan.
Where do we lend?
We operate in the following regions:
BC
Alberta
Saskatchewan
Manitoba
Ontario
Nova Scotia
How does it work?
Because we are an online lender, our cash advance is fast. Usually instant, and almost always under an hour. You'll get your funds via an Interac e-Transfer which you can deposit directly into your bank account. The amount you can borrow will depend on the province you live in but will generally be up to 30-50% of your income. We also are proud to follow responsible lending protocols.