Online Personal Loans in Canada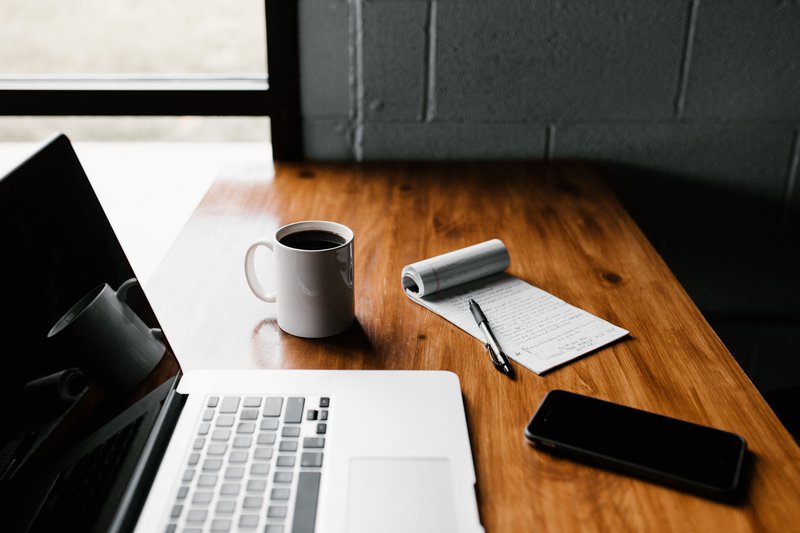 If you want to borrow money, you have a lot of options.
Mortgages
Title Loans
Lines of Credit
Credit Cards
Payday Loans
Mortgages are usually for a long period of time, for a large amount of money, and backed by property. They also take a very long time to apply for and have a huge amount of requirements. Not just a credit check, but you will generally need to disclose all your monthly bills, assets, other debts, all to prove your ability to pay. They are looking for factors to estimate whether you will be able to pay a debt over a period of time ranging from ten to thirty years.
Title loans are about the same as a mortgage, but for a vehicle. From the borrower's perspective, they entail a bit more risk than other kinds of personal loans because if you don't make the payments you could end up losing your vehicle. They're also looking for indicators relating to a debt that could last three to five years.
Lines of credit and credit cards are services typically offered by your bank. Qualifying is not always possible, and no matter what they will take at least a week to get set up.
If you need money faster, and you don't want to risk losing your property, consider filling out our application form. We can usually give you funds within a few minutes of receiving all the necessary information, which only takes a few minutes to provide because we do it through Interac. That's right, getting an e transfer payday loan application can be completed in only a few minutes! Even if you are getting a payday loan in Edmonton.
Our approval rules are much more streamlined. We aren't worrying about what your financial situation will be like in thirty years. We are more concerned with your immediate financial situation, and most importantly what your income looks like at this very moment.
In order to qualify, you'll need a steady source of income; be 19 or older; live in BC, Alberta, Saskatchewan, Ontario, Manitoba, or Nova Scotia; and have access to online banking. If you have that, then we are the easiest way to borrow money on the internet. Just visit our application form now and you could have the funds in only a few minutes.