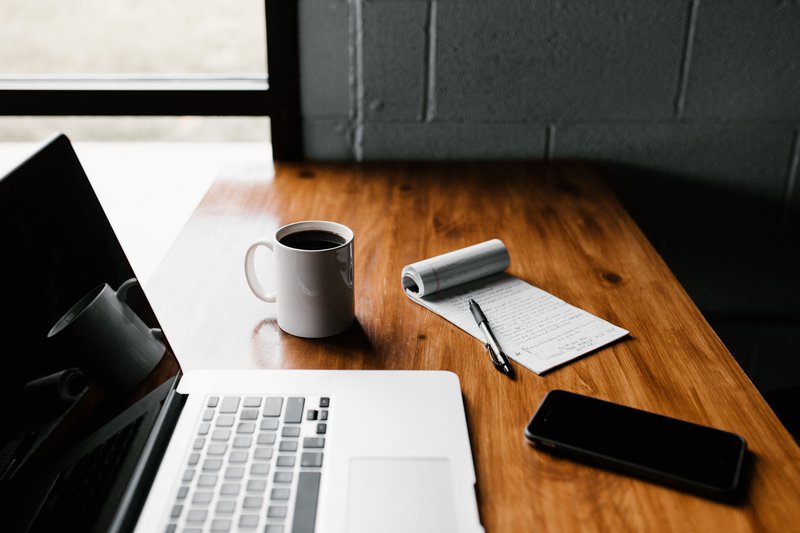 Life insurance is one of those sensible things that we hope we'll never need. The reality is, however, that if anything were to happen to you, it could leave your loved ones and dependents in a sticky financial and emotionally draining situation.

Having a thorough and suitable life insurance policy is considered an act of love by most people. Meaning that your family won't have to deal with stressful finances during an already tough time. It's always a good idea to have these things planned out as soon as possible so your family is taken care of and you don't have to think about it.

After all, funeral costs and arrangements (Especially arrangements) can be heart breaking. Life insurance will help them pay for a funeral, clear any outstanding debts, and generally have some financial support while they work through a drastically tragic time.

If you have never bought life insurance before, it can feel like a daunting and complicated process. Here are some tips to get the ball rolling, and to help you get the peace of mind that life insurance can offer:

Decide what kind of insurance to buy
Having some form of insurance is a great idea, especially if you have family that would be left with a financial burden when you pass. The types of insurance marketed today include term life insurance (for a fixed number of years) or permanent life insurance (that will cover you until the end of your life, funeral included).

A term policy will be for a set amount of years (typically 5, 10, 30 or 30 years) and is a great way to keep you covered until you reach a certain financial milestone, such as paying off a mortgage or putting your kids through college. A permanent policy will be more expensive, but will cover you for the rest of your life. It also will build cash value, which may come in handy for emergencies or to cover healthcare down the line.

The huge range of options that are presented when purchasing a life insurance policy will require a lot of research. To decide what is the most appropriate for you and your family, it's best to deal with a professional. For example, if you are relatively young and healthy with dependant kids, a more expansive life insurance policy may be a better choice than someone older whose kids are grown up and financially independent. You can also check out some websites like Nerd Wallet or Sonnet for Canadians. A lot of bloggers in the business space have some good tips on this too.

Know how much coverage you need
It is easy to underestimate how much coverage you may need, but you may be surprised at quite how expensive life can really become. Especially if you have kids, the money your partner may need to support the family in the long-term is probably more than you could fathom.

A general rule is to choose a policy with a death benefit equal to 10 times your annual salary, but that number may greatly vary depending on your own individual situation. It may be a good idea to meet with a financial advisor who can help you create a budget and determine which life insurance policy is right for you.

Financial advisors can also provide insight into which companies are most reputable and which plans ought to be avoided. They can also help you with insurance for kids and families, etc. If you are new to getting any kind of insurance, we highly recommend you get help from an insurance professional. These guys know the game like the back of their hand and can help you save a tremendous amount of money in the long run. As mentioned earlier, financial advisors can really help you out here and they are highly recommended.

Shop around for the best rate
Seeing aa this is a long-term financial decision, it's important to not rush into a policy, but rather do your research until you find the perfect one. Talk to an advisor, do your own research. Perhaps even talk to your friends. Not the best topic but a necessary one for sure.

These days, many companies make it easy to get quotes and compare policies online. You should compare these companies, looking at factors more than just the monthly premium. In the fine print you may find hidden fees or caveats to coverage. Read these thoroughly before making any final decision.

After all, you unfortunately won't be around to deal with the policy if it ever needs to be claimed.